Welcome to New Image
Our Services: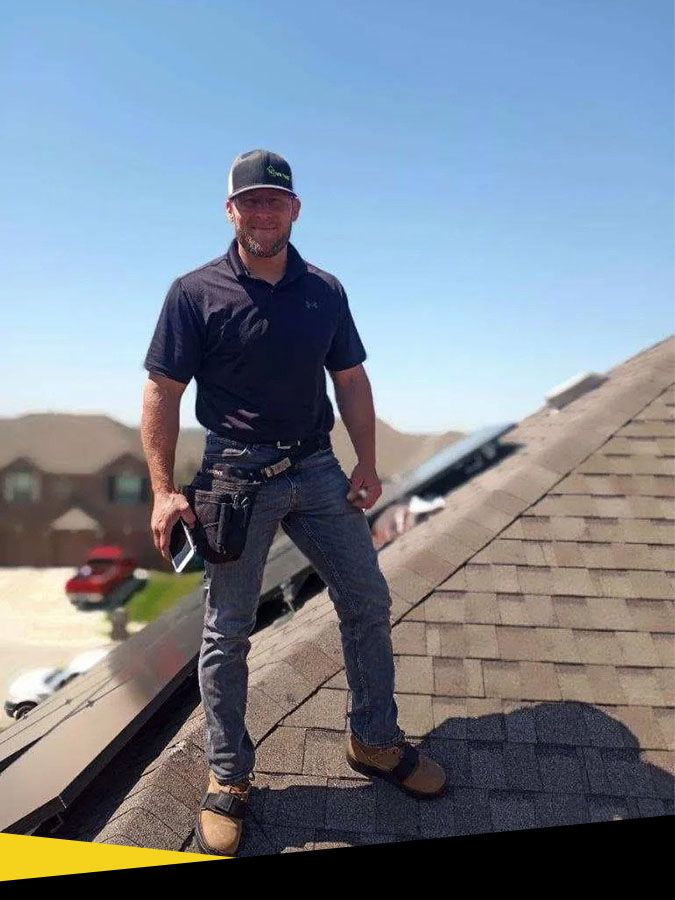 New Image Is Veteran Owned And Operated!
New Image Roofing Solar & Construction strives to provide the best roofing, solar, and general construction services for Texas home and business owners. From residential roofing services to commercial roofing services, solar power system services, and home improvement contracting, our team goes above and beyond to complete your project on time, within budget, and to your satisfaction. Keep reading to learn more about how we can best serve your needs, and contact us today to schedule a consultation with our experienced team!

Contact New Image Solar Roofing & Construction Today